Create new PDFs
Cmd + N. This is everything you need to know about creating new PDFs in PDF Expert.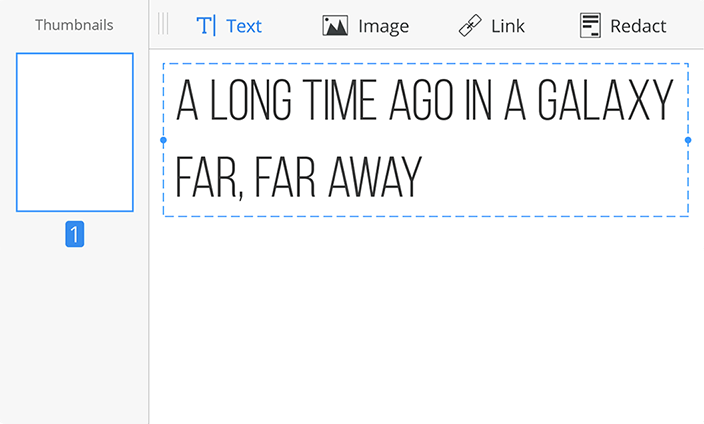 I'm stunned that this application has everything I was looking for.
---
Add blank pages
Adding blank pages in your PDF presentation will take two clicks and 2 seconds of your time. Click on Thumbnails and select Add Page. That's it.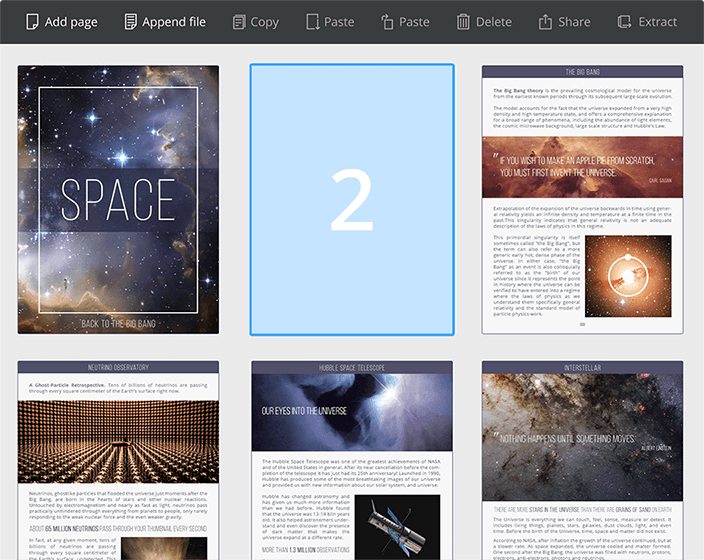 It's fast, simple and allows me create and merge files from another PDF files.
---
Make new PDF from multiple files
PDF Expert provides the best experience to merge PDFs. Combine multiple documents to make a new PDF file is three seconds.