Why is digital signing useful?
Typically workflow looks like this: you get an email with a PDF. It must be saved and printed, signed with a pen, scanned and sent back via email. With PDF Expert all the steps are accomplished in one application.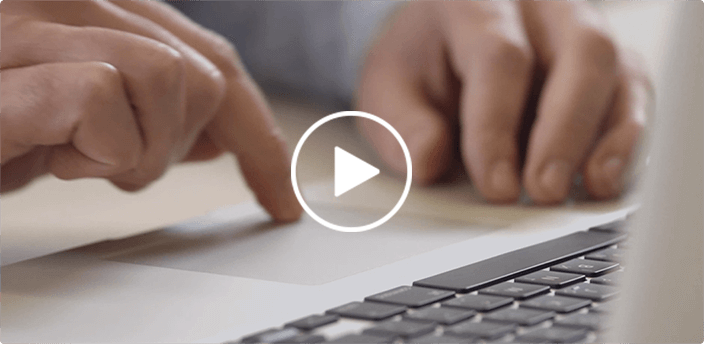 I'm stunned that this application has everything I was looking for.
---
How does signing work?
Signing a PDF on your Mac is intuitive and simple. Type your name on a keyboard, and PDF Expert will transform it into handwriting, or use your trackpad to create your own signature.
PDF Expert is the most intuitive app I have used to change text, delete images and read PDF books.
---
Sign PDFs across all your devices
PDF Expert for Mac and iOS make a great combo when it comes to PDF signing. The signatures are synchronized, and thus can easily create a beautiful signature with Apple Pencil on iPad and use it on your Mac later.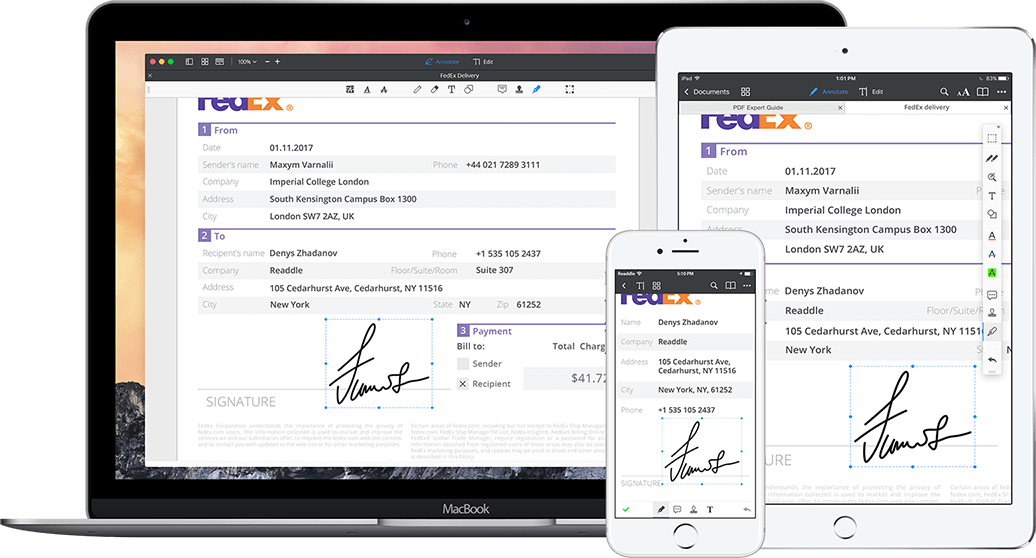 PDF Expert fluently speaks