Share compact PDF files
Perhaps, your project contains graphs, pictures or diagrams. All these elements make your PDF bulky, and you are unable to send the file via email for the review. Reduce its size...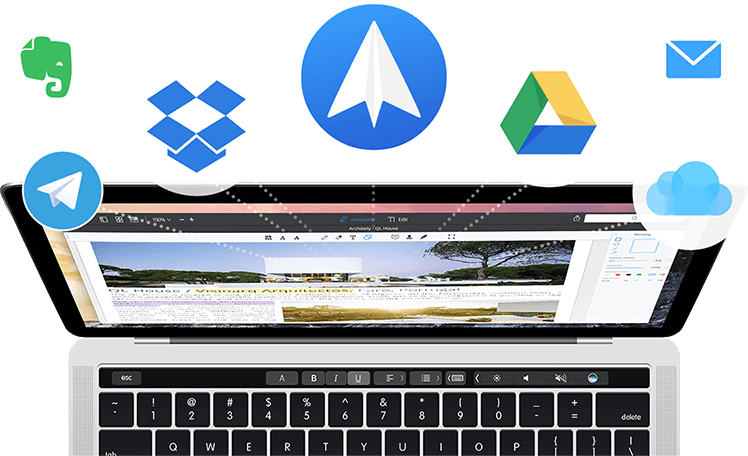 I'm stunned that this application has everything I was looking for.
---
Save money with PDF Expert
You can save money by storing reduced PDFs in Cloud service. Everyone uses cloud storages nowadays. It is user friendly, but you have to pay for the storage. Reducing your PDF file size frees up more of your space for other important things.
PDF Expert is the most intuitive app I have used to change text, delete images and read PDF books.
---
Save memory on your iPhone, iPad and Mac
Stop cluttering up your memory with huge PDF files. That doesn't mean you shouldn't read PDF books on your iPad. Simply reduce their size to have more space for music, videos and photos.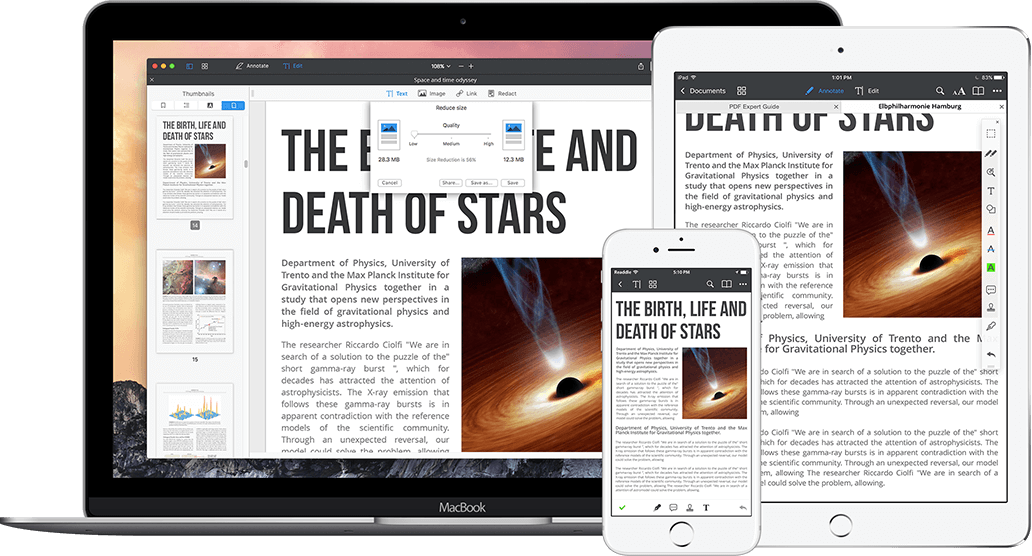 PDF Expert fluently speaks